Jonathan Blake Ph.D.
Dr. Blake is the Director of Software Engineering and BA in Computer Science. Dr. Blake's was recently recognized with the university's most prestigious faculty award, the Center for Excellence in teaching. Read more about the award and his teaching philosophy here.
Christian Duncan Ph.D.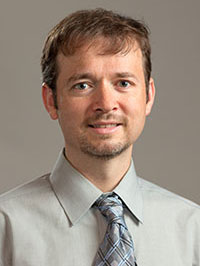 Dr. Duncan is Professor of Computer Science and Director of Quinnipiac's BS and MS in Computer Science.
Graphic and Interactive Design Faculty
Pattie Belle Hastings M.F.A.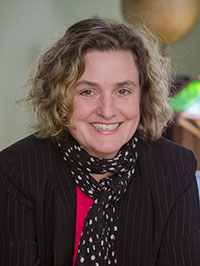 Pattie Belle Hastings is a creative and transformational leader, facilitator, educator, trainer, creative director, and designer. She is Co-Chair of the Interactive Media and Design program.
J.T. Torres M.F.A.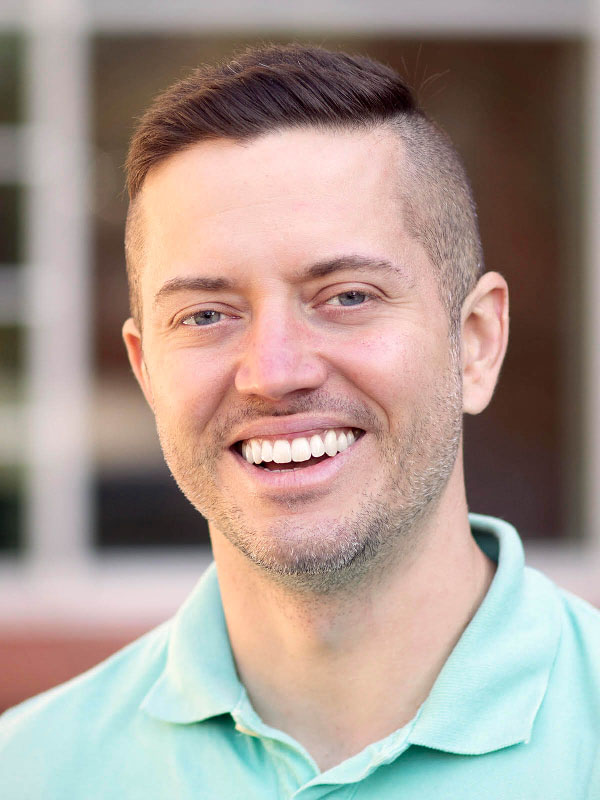 Dr. Torres is the Director of the Center for Teaching and Learning. A current focus for Dr. Torres's scholarship and teaching is ecological literacy. In his first-year writing courses, students read and write about the intersections between their disciplines and environmental justice. In so doing, students come to realize our interconnectedness not just across cultures but also across species. Creatively, he writes fiction, both in print and in interactive formats. His current projects explore eco-horror storytelling and interactive narratives in video games and other digital media.